Past and Present CDM Media Summit Speakers

Leveraging IT for Business Transformation
Darrell Thompson
VP Information Systems and Information Services
Coca Cola Bottling Co. Consolidated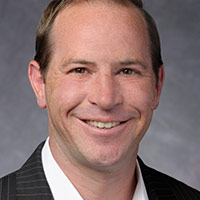 Experiential Marketing, What is it Good For?
Lloyd Balman
Head of Retail Marketing & Innovation
TD

Shadow IT – To Embrace or Eliminate?
Bob Fecteau
CIO
SAIC

Increasing Consumer Engagement Through Data-Driven Relevance
Duke Badger
Vice President, CRM & Fan Engagement Strategy
Warner Music Group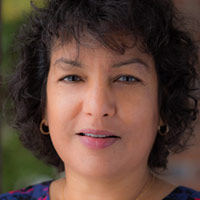 Facilitating Technology-Enabled Business Transformation
Vanessa Pegueros
CISO
Docusign

Risk Management: The Success Scenario and the Times When Risk Does Not Behave
David Sheidlower
Global Head of Information Security (CISO)
BBDO

Diversity in IT
Brenda Callaway
Executive Vice President, Information Security
Health Care Service Corp.

Shadow IT " To Embrace or Eliminate?
Mark Van Holsbeck
CISO
Avery Dennison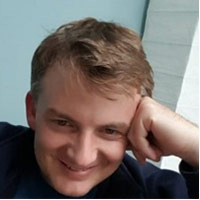 From Savings on ICT to Excelling in Data Care
Remi Caron
Global CTO
Intertrust
AI Meets IG
Richard Kessler
CISO/ Director of Information Governance and Cyber Security Govenance
KPMG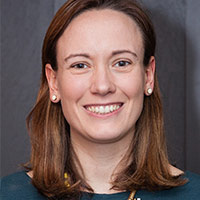 Mobilizing Data From Across the Organization
Allison Nau
Managing Director
Cox Automotive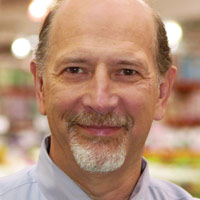 Moving from Operations to Transformations
Paul Moulton
EVP & CIO
Costco Wholesale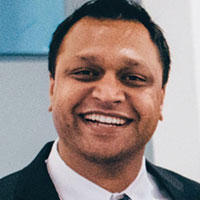 Shadow IT – To Embrace or Eliminate?
Aravind Rajasekaran
Chief Information Officer - Digital Channel Technology
Ally Financial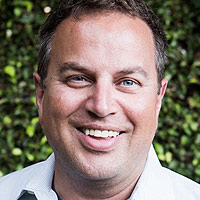 Using Digital Analytics to Identify, Find and Appeal to Your Next Generation of Customers
Lou Ferrara
Chief Content Officer
Bankrate

Moving from Operations to Transformations
Ursuline Foley
CIO, Corporate Platform Officer & Interim Chief Data Officer at XL Group Ltd
XL Group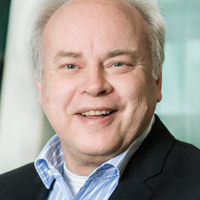 From Savings on ICT to Excelling in Data Care
Jan Peter J.de Valk
CIO
Coperatie VGZ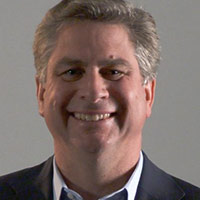 Connectedness...in a Real-Time Event Enabled World
Ken Spangler
SVP & CIO
FedEx Ground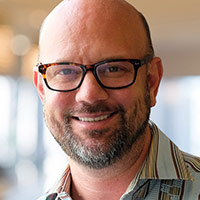 The Privacy of IOT
Michael Cockrill
CIO
State of Washington-Department of Social and Health Services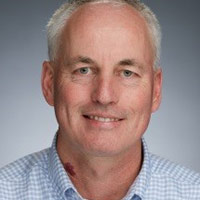 Achieving Cybersecurity at IoT and Cloud Scale
John Maddison
Sr. Vice President, Products and Solutions
Fortinet

Planning for a MultiCloud Future
Ravi Nekkalapu
Director - Enterprise Cloud & Technology Architecture
Wyndham Worldwide